Listen and Subscribe:

Apple Podcast          

Google Play             

RSS Feed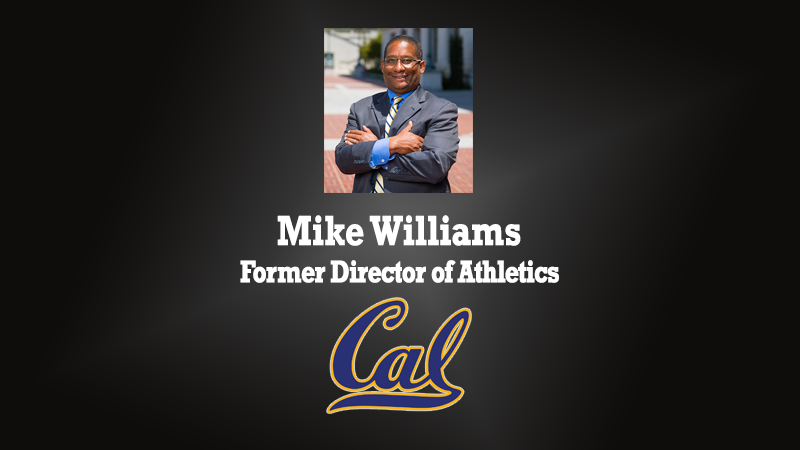 Mike Williams, former Director of Athletics at Cal, visits the 1.Question Podcast to rehash his experience leading the Golden Bears. Fresh off of a four-year stint in the chair, Williams discusses the accomplishments of the department during his tenure. Emphasizing mission driven leadership, he celebrates increasing the Academic Progress Rate, winning multiple team championships, and enhancing the overall Student-Athlete experience for those who were under his charge.
To listen to more episodes of 1.Question, be sure to search for 1.Question Podcast in your favorite podcast app

Лучшим выходом для получения микрозайма будет оформление заявки
здесь
, на нашем сайте лучшие варианты кредитования онлайн.