Four months into the Name, Image and Likeness era, INFLCR has aggregated and analyzed its transaction data. With over 200 Division I partners, over 5,000 transactions have been reported to the INFLCR Verified platform.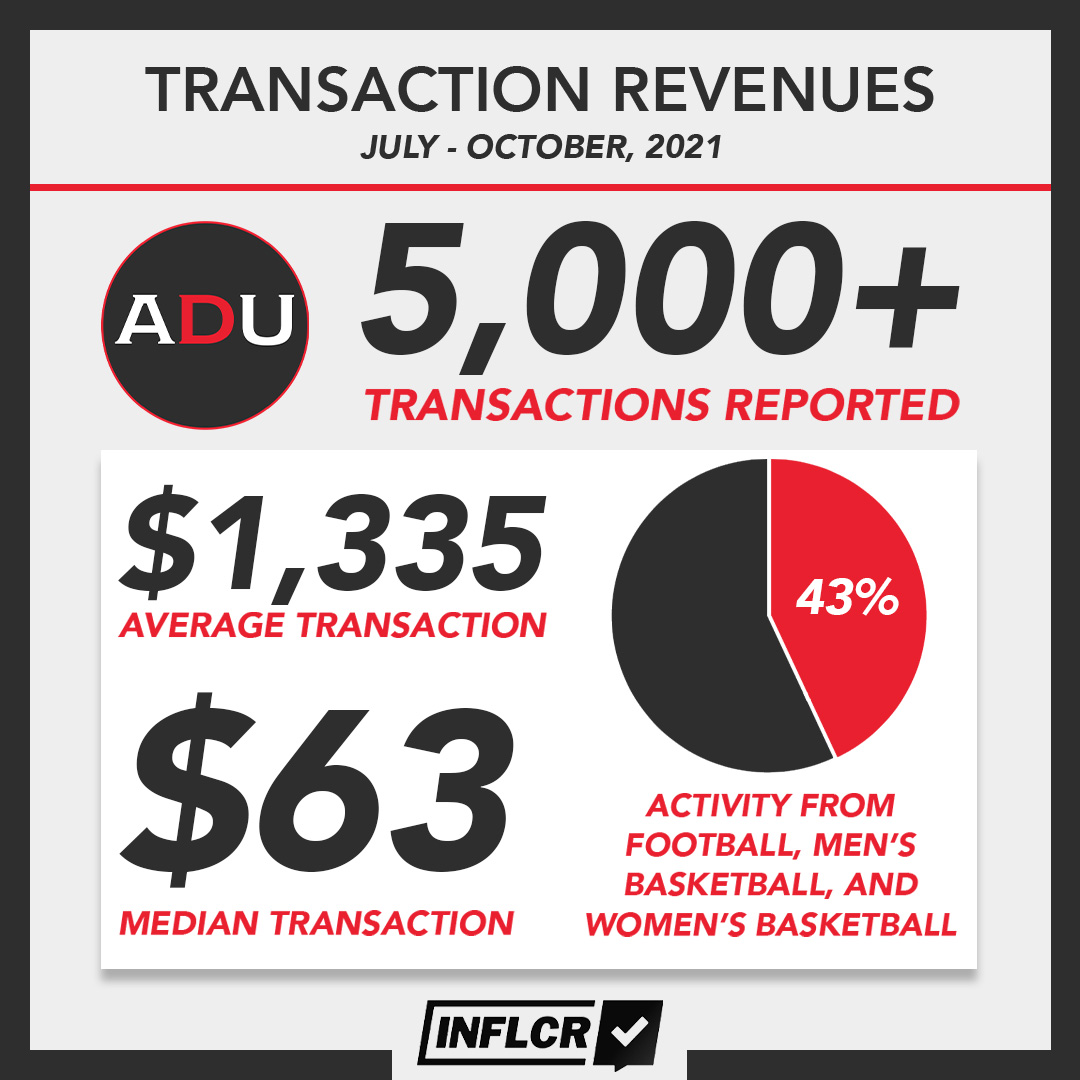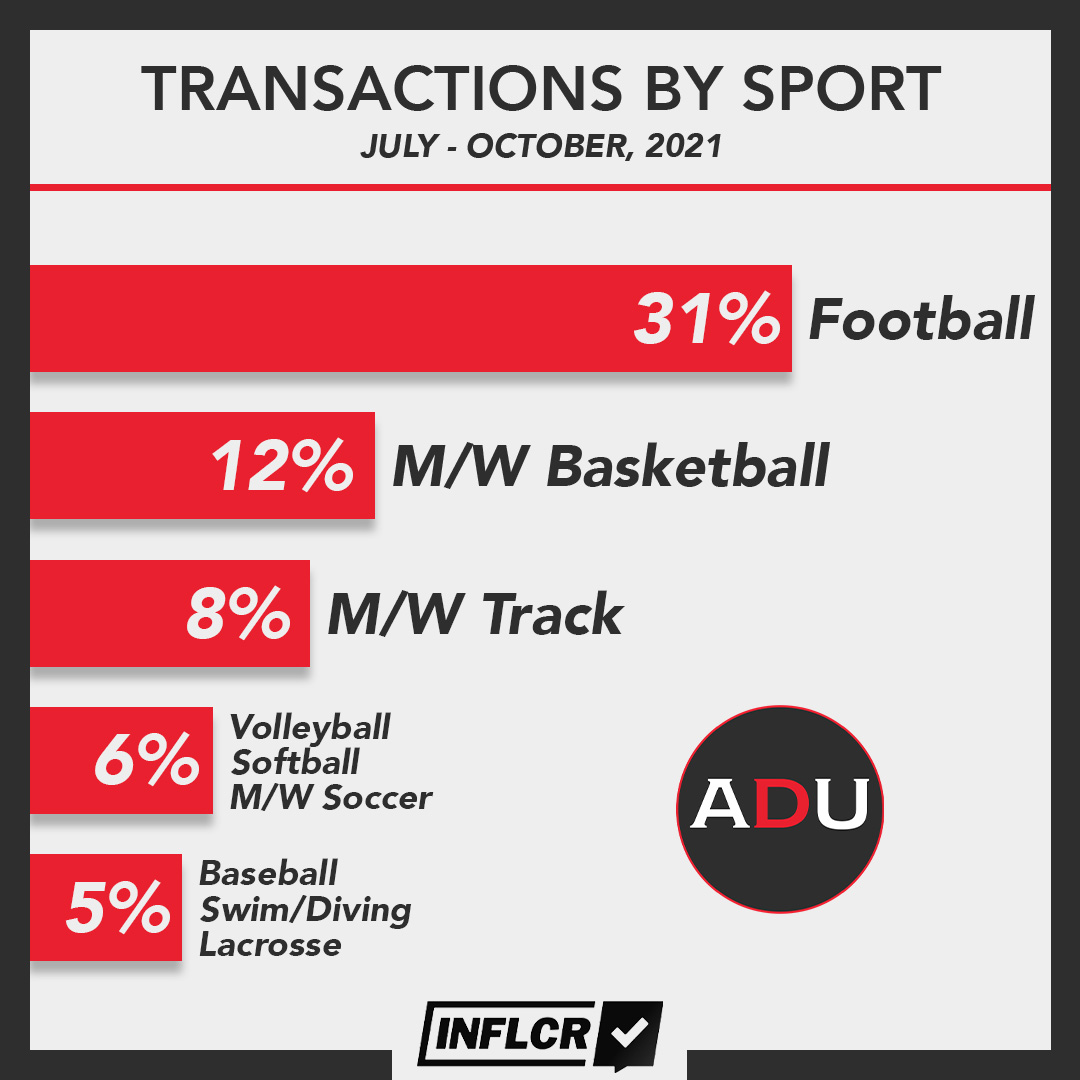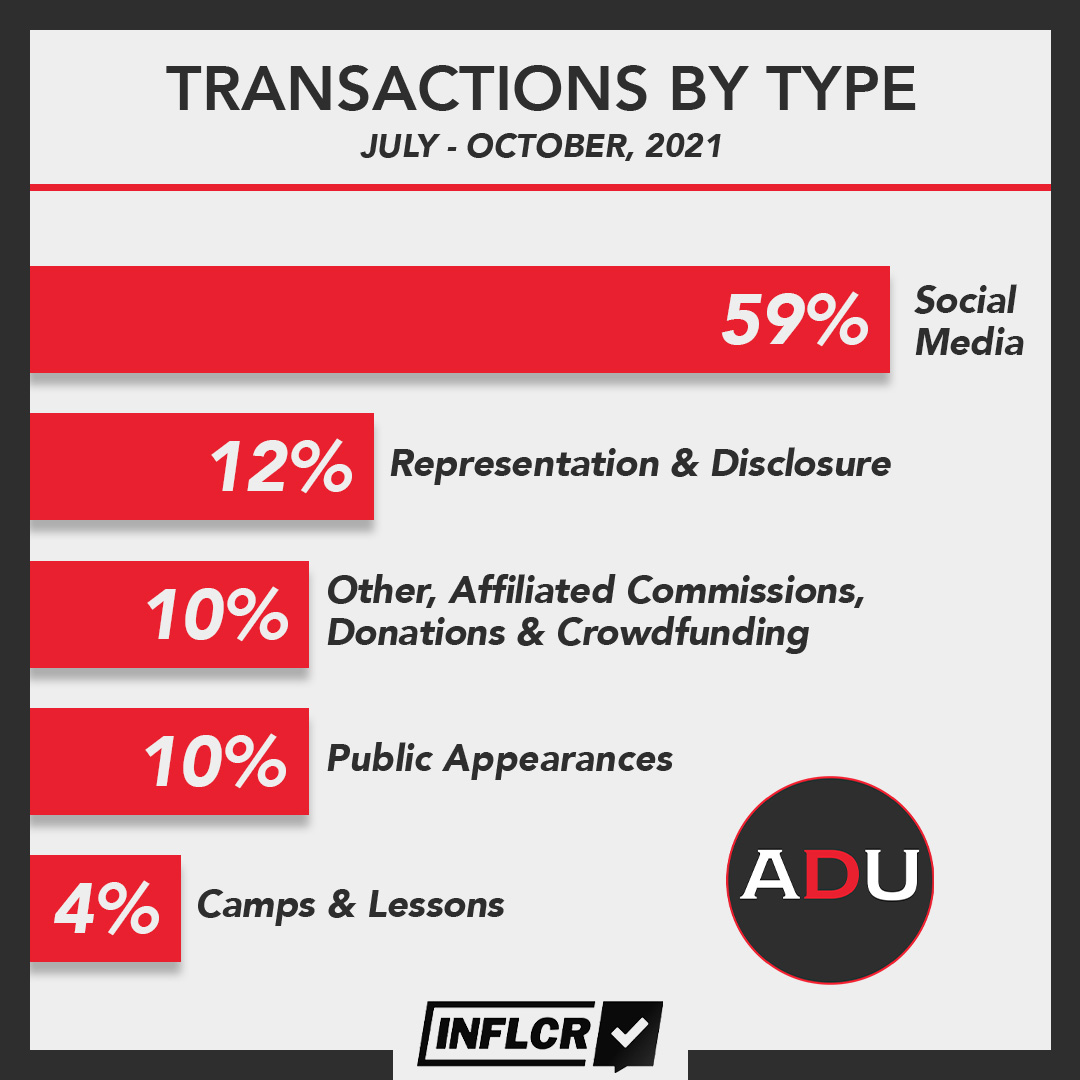 Срочные займы на карту без залога и поручителей
по ссылке
доступны для круглосуточно для всех категорий населения.